Payday Loans & Paycheck Advances Loans-Cash.Net. If you need a payday loan, EZ Money's paycheck advance loans are processed on the same day you apply. Apply online today!
The following article is written by Gordon Sillence, the London Olympic 2012 Truce Campaign Coordinator
The "500 days to go clock" started for the London 2012 Olympic Games in mid March 2011. That also means there are now less than 500 days to go to plan and implement a credible worldwide 16 day long truce. This article updates the progress towards the successful implementation of the Truce as it is being monitored by Gordon Sillence, who is the coordinator of the London 2012 Olympic Truce Campaign.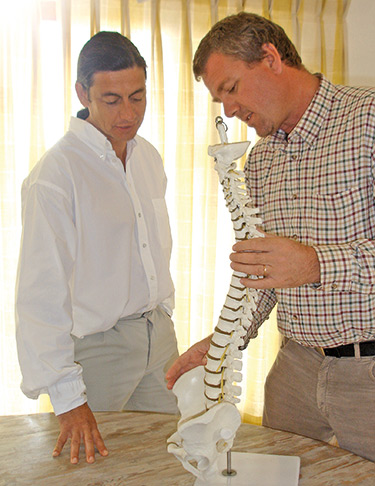 Gordon Sillence with Chris Ford at Wellness at AlmaVerde
Read more