The Portuguese government offer, launched in August 2012, to grant residency to non-EU nationals purchasing property to the value of €500,000 has already delivered a "decisive stimulus" to the property market, to quote a government spokesperson.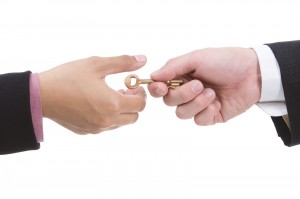 The latest figures show that 471 visas have been issued, with the Chinese representing around 80% of investors, and with Russians, Brazilians, Angolans and South Africans making up the remaining 20%. These visas correspond to property sales of over €300m, making the average investment well above the €500,000 threshold.
Expectations were that the number of visas issued annually would reach 400, but this estimate could turn out to be conservative. Sales channels and intermediary networks have only been active for a year or so, with new channels opening monthly. Many regional Chinese markets and other national markets have barely been touched.
Portugal benefits from a relatively transparent business climate, compared to, say, Greece, where brown envelopes stuffed with cash are still a feature of many property transactions. At the same time, the newly introduced Spanish scheme will divert some interest away from Portugal.
Until now, Portuguese golden visas have only been available to those signing deeds for existing properties. From 2014, visas will also be available to those signing promissory contracts for off-plan properties. With the building of new houses at close to a record low, this change will help to re-awaken the moribund construction sector and contribute to the building out of many part-completed urbanizations and resorts.