Tag Archives: economy
Portugal is Europe's newest tech hub. But you wouldn't know it if you didn't know where to look.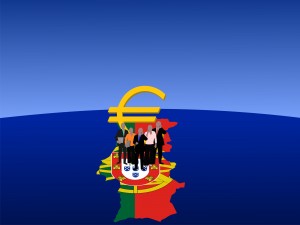 взять займ онлайн без отказа
ECB announces €1 tn. in quantitative easing
Euro zone policy makers dance to German tune
Cheaper euro will also help Algarve property sales to Brits
All indicators now solidly behind a market recovery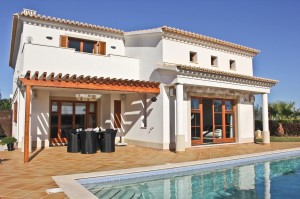 Portugal makes clean exit from bailout
Demand for Portugal's bonds drives down yield
Positive trends in economic climate and GDP continue
Deflation is an obstacle to growth… but will the ECB act?