Tag Archives: mortgage finance
Portugal is Europe's newest tech hub. But you wouldn't know it if you didn't know where to look.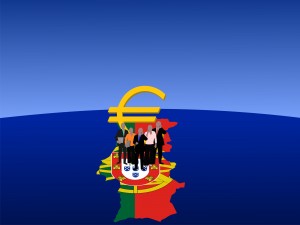 взять займ онлайн без отказа
Portuguese property values have been static or falling for the past 6 years, but there is plenty of evidence to suggest that the cyclical downturn is coming to an end. Here are 10 reasons why the market is poised for recovery, and why now is the best time in 25 years to buy Algarve real estate:
Two recently published surveys point to an improving picture for the Algarve property market. The 10-10-10 report from ILM Group in conjunction with Property Lynx concludes that a bottom was reached in the first half of 2012 and that the residential tourism sector is beginning to pick up. The RICS/CI Survey for February 2013 covering the whole of the Portuguese housing sector reports that confidence amongst agents is at its highest in two years.
Despite the general slow-down in the Portuguese property market, there are plenty of lenders ready and able to finance purchases by non-residents. However, the loan-to-value (LTV) ratios are lower and the interest spreads are higher than a couple of years ago, with affordability is a key issue.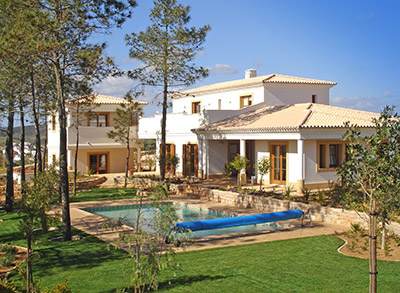 Yours for 25% down
With effect from 17th September, 2009, Portuguese financial institutions and branches in Portugal have been prohibited by the Bank of Portugal from extending credit to entities in so-called tax havens considered un-cooperative or whose ultimate beneficiary is unknown.
The Bank of Portugal considers a tax haven as a jurisdiction that "aims to attract a significant volume of business with non-residents, particularly due to the existence of less stringent procedures for obtaining authorization under the banking and supervisory regime in respect of banking secrecy, tax advantages, differentiating in the law between residents and non-residents or enabling the setting up of special purpose vehicles."