Archive by Author
Portugal is Europe's newest tech hub. But you wouldn't know it if you didn't know where to look.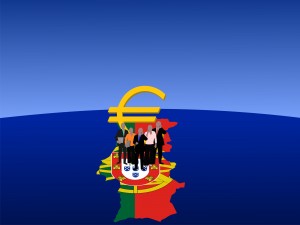 With its beautiful beaches and abundant sunshine, a fortnight in the Algarve is the perfect opportunity for some well-earned rest and relaxation. The region's Mediterranean diet is rich in nutrition, but a fortnight without any exercise could see you lose hard-earned results from your regular healthy regime.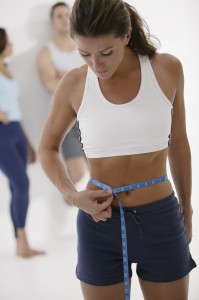 Read more
Visitors are attracted to the Algarve for many reasons. The glorious weather is certainly one of them. Boasting more than 3,000 hours of sunshine annually, the sun shines even in winter for an average of 6 hours each day.
Holidays are often seen as a time for indulgence and the Algarve offers visitors the best of both worlds; you can enjoy delicious local produce and try speciality dishes, yet much of the food served in this region is rich in nutrients and beneficial to health. Portugal may not have a Mediterranean coastline, but the traditional fare is similar to that of the Mediterranean diet popular in Spain, Italy and Greece.
Quantitative research has been lacking to support this contention. However, as reported in award winning US blog Jetson Green, recent research conducted by the Earth Advantage Institute, an Oregon-based non-profit organization, found that new homes with a green certification (US Green Building Council's LEED in this instance), sold for 8 per cent more than new homes without a certification. Moreover, existing homes with a green certification sold for 30 per cent more than homes without such a certification. The research was carried out in several districts in Washington, Oregon, and was based on sales between 1 May, 2010 and 30 April, 2011. While there were differences from district to district, the overall results strongly supported the notion that both new and existing homes with a green certification have higher sale values.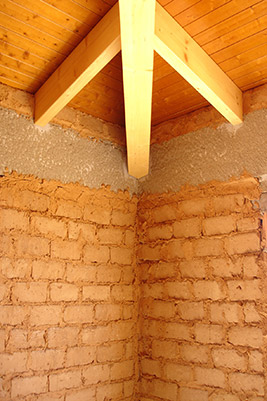 fast cash loans today
The contribution made by thermal mass is not fully recognised